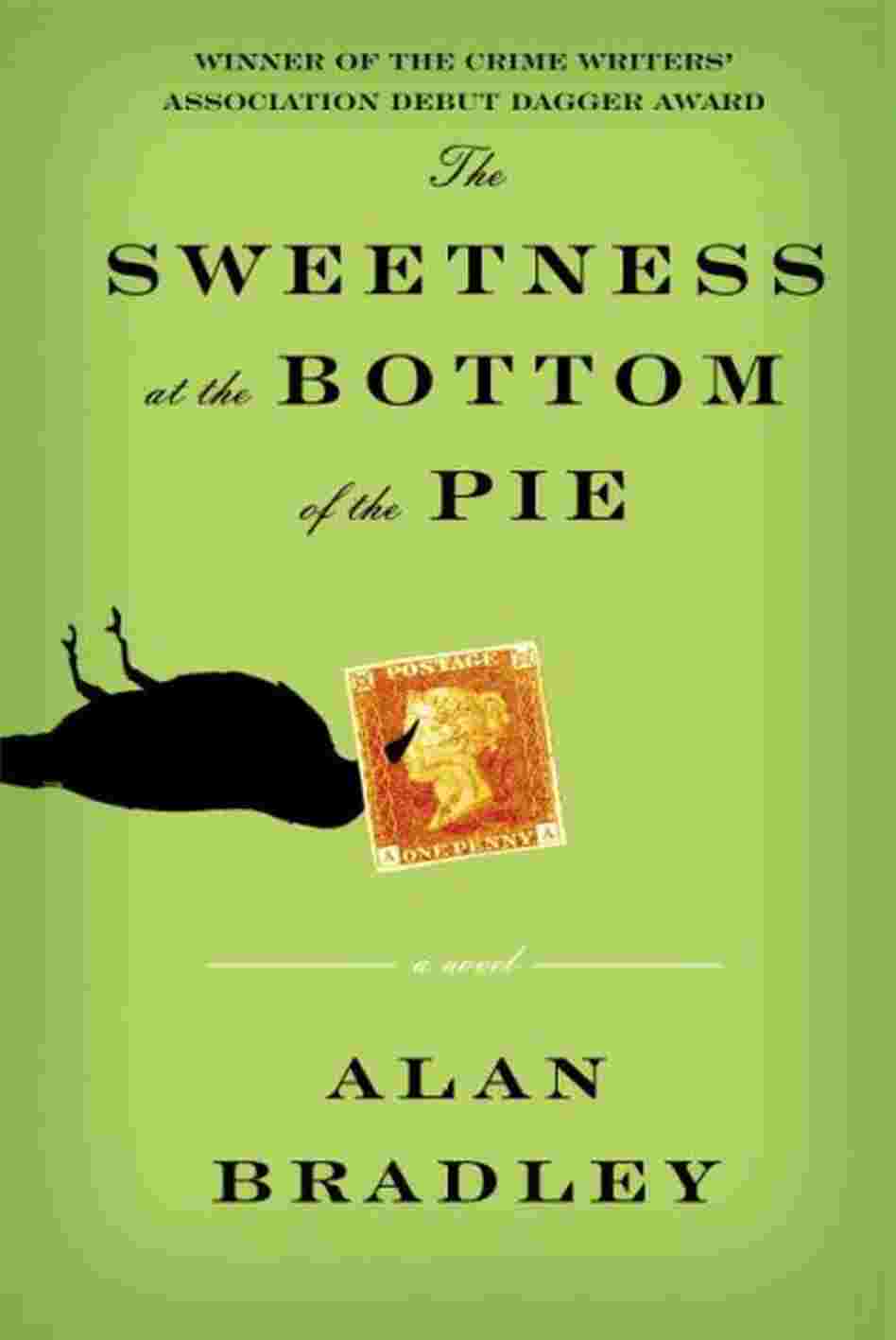 Alan Bradley's first novel introduces us to 11 year old Flavia de Luce.

Living in a run-down English estate in the 1950's with her father and two sisters, Flavia fancies herself a detective.

She has a well-equipped chemistry lab to aid in her investigation.

Here she also loves to experiment with poisons, dreaming up ways to retaliate against the older sisters who torment her.

When a dead bird with a stamp on its beak appears on the family's doorstep and a stranger is found murdered in the cucumber patch, Flavia sets out to investigate.

When it appears that Flavia's stamp-collecting father may be involved, Flavia tries even harder to solve this case, despite resistance from the local police.
Flavia is an endearing, intelligent character.

Author Bradley has received numerous awards for this book including the Crime Writers' Association Debut Dagger Award.

There are currently 5 books in this series with a sixth due out in January.